WAMHSAC centers provide a comprehensive array of services, making it possible for clients to access all mental health and substance abuse treatment needs.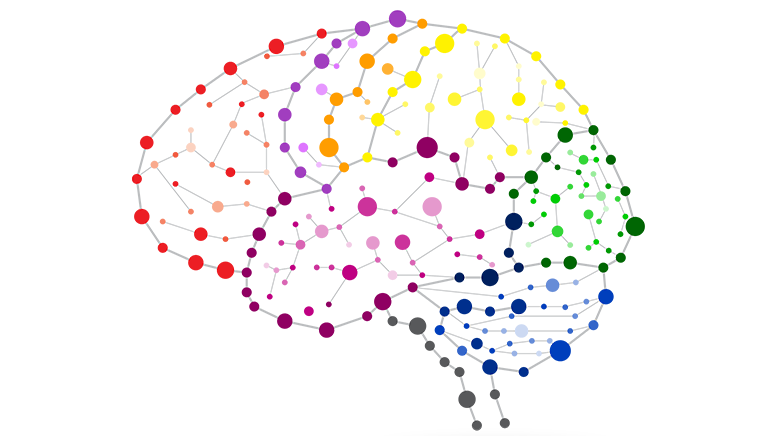 Please click on your county name for information about centers in your area.
Services are designed to meet the needs of each center's community. Client involvement and input are key to the development of these services.